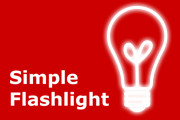 Die "Simple Flashlight" App für Android ist nun in der Version 3.1 im Market verfügbar. Simple Flashlight ist eine einfache Taschenlampe für dein Mobiltelefon oder deinen Tablet. Es wurde die transparente Displaybeleuchtung entfernt. Zudem gibt es jetzt die Möglichkeit, durch "Wischen" nach rechts bzw. links die Farbe des Bildschirms auf rot oder blau zu ändern.
Recent Changes (v3.1)
Displaybeleuchtung verbessert (Transparenz entfernt)
Swipe nach rechts => Bildschirm blau färben
Swipe nach links => Bildschirm rot färben
Swipe verbessert
Recent Changes (v3.0)
 Möglichkeit die App zu starten indem man die Suchtaste gedrückt hält
 Bildschirmbeleuchtung ist nun transparent
 Swipe-up und Swipe-Down zum dimmen der Bildschirmhelligkeit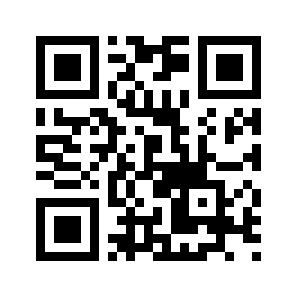 Downloaden und ausprobieren! https://market.android.com/details?id=at.muehlburger.android.simple.flashlight
No tips yet.
Be the first to tip!
Like this post? Tip me with bitcoin!
1ExoTe1YhgjtM8YQojCn7ZyhyWURA22b5X
If you enjoyed reading this post, please consider tipping me using Bitcoin. Each post gets its own unique Bitcoin address so by tipping you're not only making my continued efforts possible but telling me what you liked.